Who are we?
STRL team: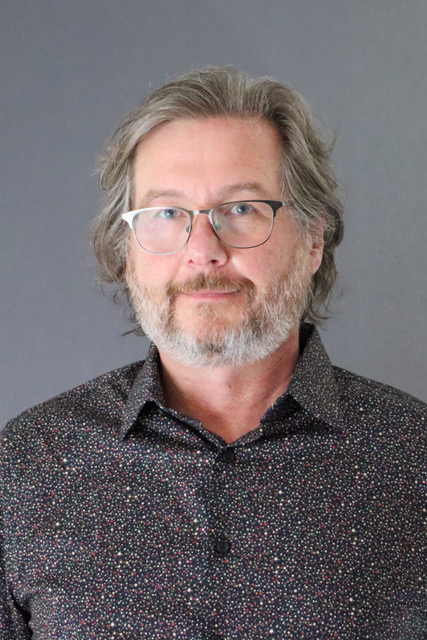 Dr. Anthony Chemero is University Distinguished Research Professor of Philosophy and Psychology and a member of the Center for Cognition, Action, and Perception and the Strange Tools Lab at the University of Cincinnati. He is the author of two books and more than 100 articles spread across many academic disciplines. His first book, Radical Embodied Cognitive Science (2009, MIT Press), was a finalist for the Lakatos Prize for Philosophy of Science. He has recently received the University Distinguished Research Award, Outstanding Hispanic Faculty Research Award, and the Rieveschl Prize for Scholarly or Creative Work.
Dr. Whitney Gaskins is the Assistant Dean of Inclusive Excellence and Community Engagement in the University of Cincinnati College of Engineering and Applied Science, the only African-American female currently teaching in the faculty of the College of Engineering. Whitney earned her Bachelor of Science in Biomedical Engineering, her Masters of Business Administration in Quantitative Analysis and her Doctorate of Philosophy in Biomedical Engineering/Engineering Education. In her role as Assistant Dean, Dr. Gaskins has revamped the summer bridge program to increase student support and retention as well as developed and strengthened partnerships in with local area school districts to aid in the high school to college pathway. She serves as the Principal Investigator for both the Choose Ohio First Program (COF) and Ohio LSAMP grants. Through these grant programs the students receive competitive scholarship funding and professional development workshops which help prepare them to enter into the STEMM workforce.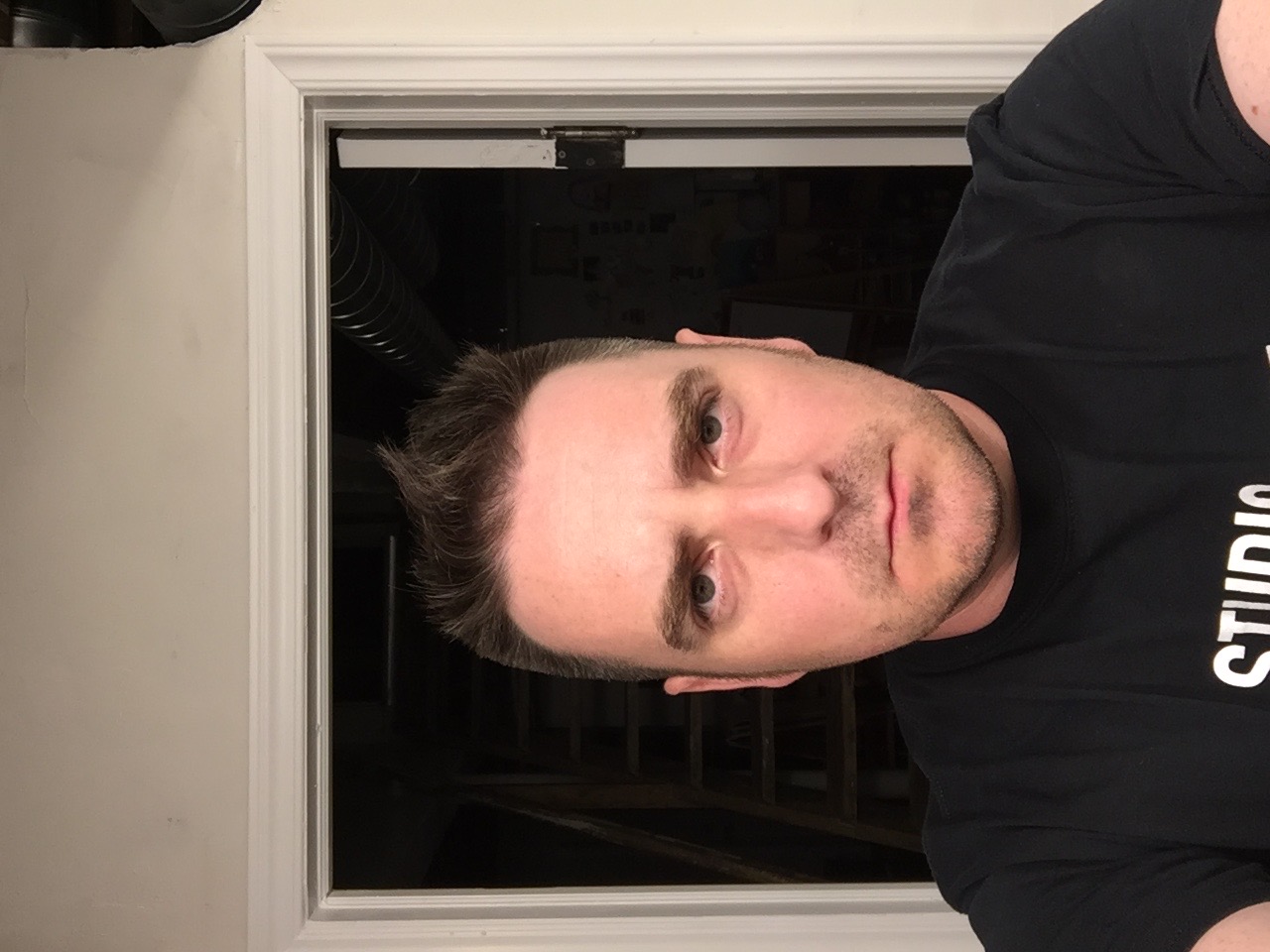 Dr. Kristopher Holland is an associate professor of Art and Design Education at the College of Design, Architecture, Art, and Planning at the University of Cincinnati and a visiting professor at the Karl Franzens University's Institut für Kunstgeschichte in Graz, Austria. He received his M.A. from New York University, and his Ph.D. in Philosophy of Education and Art Education from Indiana University. He is the Co-Director of the Strange Tools Research Lab at the Digital Futures research collaborative at the University of Cincinnati. The Strange Tools Research Lab combines artistic and philosophical inquiry to create new tools to engage with multi-disciplinary problems. He is also the Director of the Graduate program in Art & Design Education which emphasizes Arts-Based Research approaches to scholarship.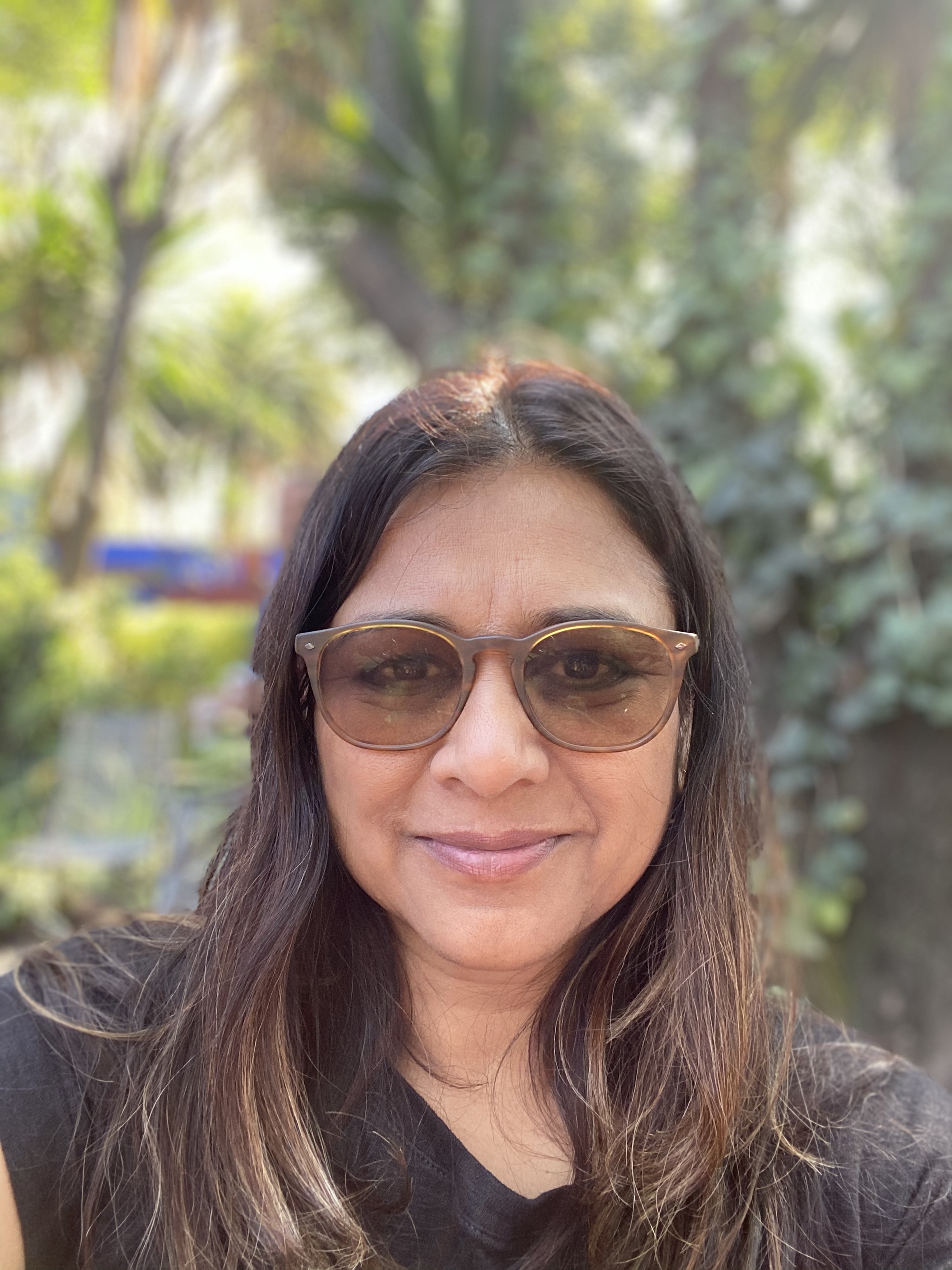 Nandita Baxi Sheth
was born in the coastal city of Chennai, India and grew up in the great plains of the Midwestern United States. She has lived in Manila, the Philippines and in Beijing, People's Republic of China. Her academic background includes an undergraduate degree from Rice University and two Masters Degrees from the College of Design, Art, Architecture, and Planning at the University of Cincinnati. She is currently a doctoral candidate at the Institute for Doctoral Studies in the Visual Arts (IDSVA). Nandita has worked as an architect, planner, and art educator. She currently teaches two undergraduate courses:
Sticky Innovation and the Biodesign Challenge
through the UC's Honors Program. She is also the co-director of the Strange Tools Research Lab, part of UC's Digital Futures Initiative. Nandita's creative practices include painting, collage, sketch journaling as meditation, and mixed media visual art.
Website: https://
www.melliferous.org/
Dr. Ilya Vilinsky's educational role is to teach fundamental neuroscience courses to undergraduates, including principles of neurobiology, neurophysiology, and biological psychology. He teaches an intensive neurophysiology laboratory course for neuroscience majors, and an introductory course in drugs and disease in the brain for first year and non-science majors, using popular topics to introduce students to the field of neuroscience. He also serve as the neuroscience advisor for students who take independent research for academic credit or capstone credit.
STRL affiliated faculty:
Dr. Tehran Davis received his PhD in Experimental Psychology from the University of Cincinnati in 2012. He is currently an Assistant Professor of Psychology, research faculty member at the Center for Cognition, Action & Perception, and a primary member of the Human Performance Lab at the University of Cincinnati. His research focuses on the perceptual and motor processes that are involved in the dynamic selection, control, and online coordination of goal-directed action in natural, everyday tasks and environments. This includes specific interests in multi-agent interactions ranging from 1-on-1 dyadic exchanges to the large-scale collective behaviors of teams. His research strategy combines state-of-the-art technology—including virtual and augmented reality, eye-tracking and full body motion capture—as well as analytical tools to model and assess the perceptual-motor activity of (multiple) actors across multiple scales.
Dr. Sabine Flach is Professor of Modern and Contemporary Art at the University of Graz where she is also Chair of the Art History Institute. She studied art history, theory of literature, philosophy and humanities in Marburg, Perugia, Kassel and Berlin. She was Department head, Zentrum für Literatur- und Kulturforschung, Berlin Publications Include: Emotionaler Habitus: Verkörperte Sinnlichkeit zwischen Subjektivität und Umweltrelation; Wissenskünste; Habitus in Habitat I: Emotion and Motion; Habitus in Habitat II: Other Sides of Cognition; Habitus in Habitat III: Synaesthesia and Kinaesthetics; Körper-Szenarien. Zum Verhältnis von Körper und Bild in Videoinstallationen.

Dr. Paula Silva received a BA degree in Physical Therapy from Universidade Federal de Minas Gerais - UFMG (Brazil), an MS degree in Rehabilitation Science also from UFMG, and a PhD in Experimental Psychology from the University of Connecticut. She is currently an Associate Professor of Psychology and co-director of graduate training at the University of Cincinnati. Her scientific program combines principles of Ecological-Enactive theories and complexity science with advanced analytical tools and state-of-the-art technology to assess, model, and enhance human performance across the lifespan. She has particular interest in explaining restrictions in the ability to perform daily activities experienced by individuals with a range of pathological conditions, such as stroke and cerebral palsy. Her overarching goal is to create innovative, theory-inspired assessment and intervention methods to improve the health outcomes of these individuals.

STRL Digital Futures Student Research Fellow:
Zach Peck holds BAs in Philosophy, Psychology, and History from East Tennessee State University, an MA in Philosophy from Georgia State University, and an MS in Artificial Intelligence from the University of Georgia. He is currently a PhD candidate in Philosophy at the University of Cincinnati. His research interests lie at the intersection of technology, biology, and society. In particular, he works on how recent efforts to integrate Artificial Intelligence into society can benefit from insights drawn from the biological sciences.

STRL affiliated student researchers: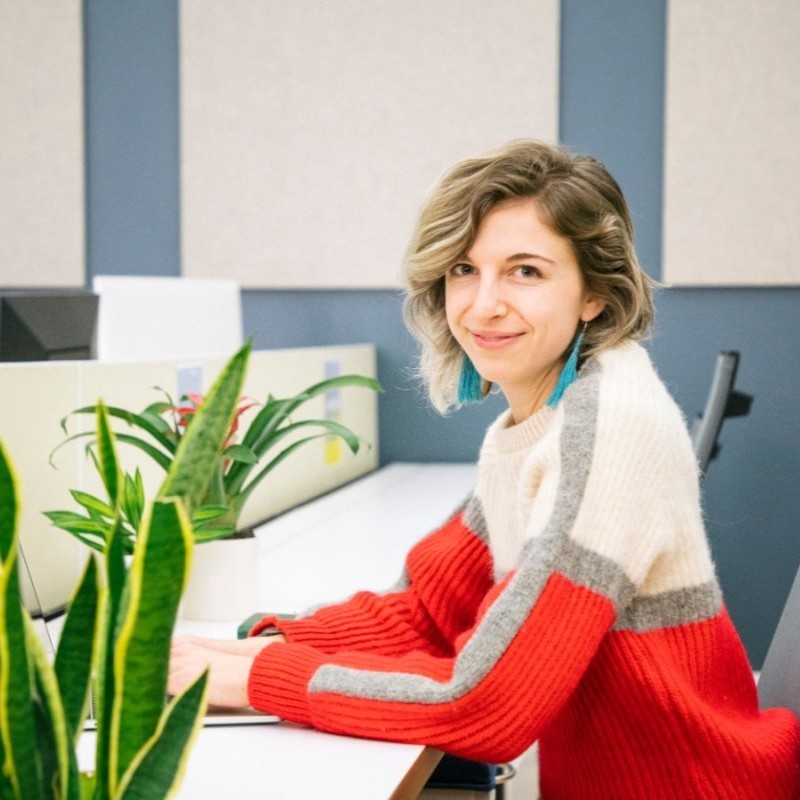 Dani Clark explores the role of arts in medicine through Narrative Medicine, a discipline where artist-educators equip healthcare providers, patients, and communities with art and literary skill to improve care and patient-provider communication; ultimately paving the way for more arts integration within medicine that supports co-constructed, collaborative care. With the support of interdisciplinary research teams at UC and medical industry collaborations with Cincy Children's, TriHealth, and the VA, she is uniquely positioned to build back into her community and larger public health systems.


Nathan Elrod is a full-time employee of the University of Cincinnati, performing various functions for the UC Office of Research and the Digital Futures initiative. He works closely with a number of research groups from domains as diverse as arts-based research, crisis response/community resiliency, and high-performance computing. Nathan is currently pursuing a PhD in Information Technology as well a Master's in Arts Education through the UC School of Design, Architecture, Art and Planning (DAAP). Nathan received his Master's degree in Information Technology from UC in 2019 and his bachelor's degree in Technical & Applied Studies from Ohio University in 2016. Prior to entering academia, he served over a decade in the United States Navy as an avionics technician, as well as working in technical illustration, animation, design, heavy industry, and manufacturing.
Tim Elmo Feiten is a PhD candidate at the University of Cincinnati in Philosophy and the Life Sciences. He works on the history and philosophy of science and brings it into dialogue with other fields, especially continental philosophy. His research uses the philosophy of embodied cognitive science to develop new readings of Jakob von Uexküll and Max Stirner and to ask questions about the relationships between art, science, technology, and society. He also studies data analytics, does research on public engagement with science, and pursues methodological questions about scientific modeling in biology and the social sciences.