A "machine for making the future" — François Jacob
Strange Tools Research Lab
Arts-based interventions for an uncertain future.
The Strange Tools Research Lab (STRL) uses art inquiry, design, and scientific research to address complex problems in the fields of public health, ecology, and community engagement. Through encounters between diverse disciplines, perspectives, and technologies, we render familiar scenarios strange, opening up a space of possibilities in which novel, scalable solutions can emerge.
--> what are strange tools?
Arts-Based Research projects
Dr. Kristopher Holland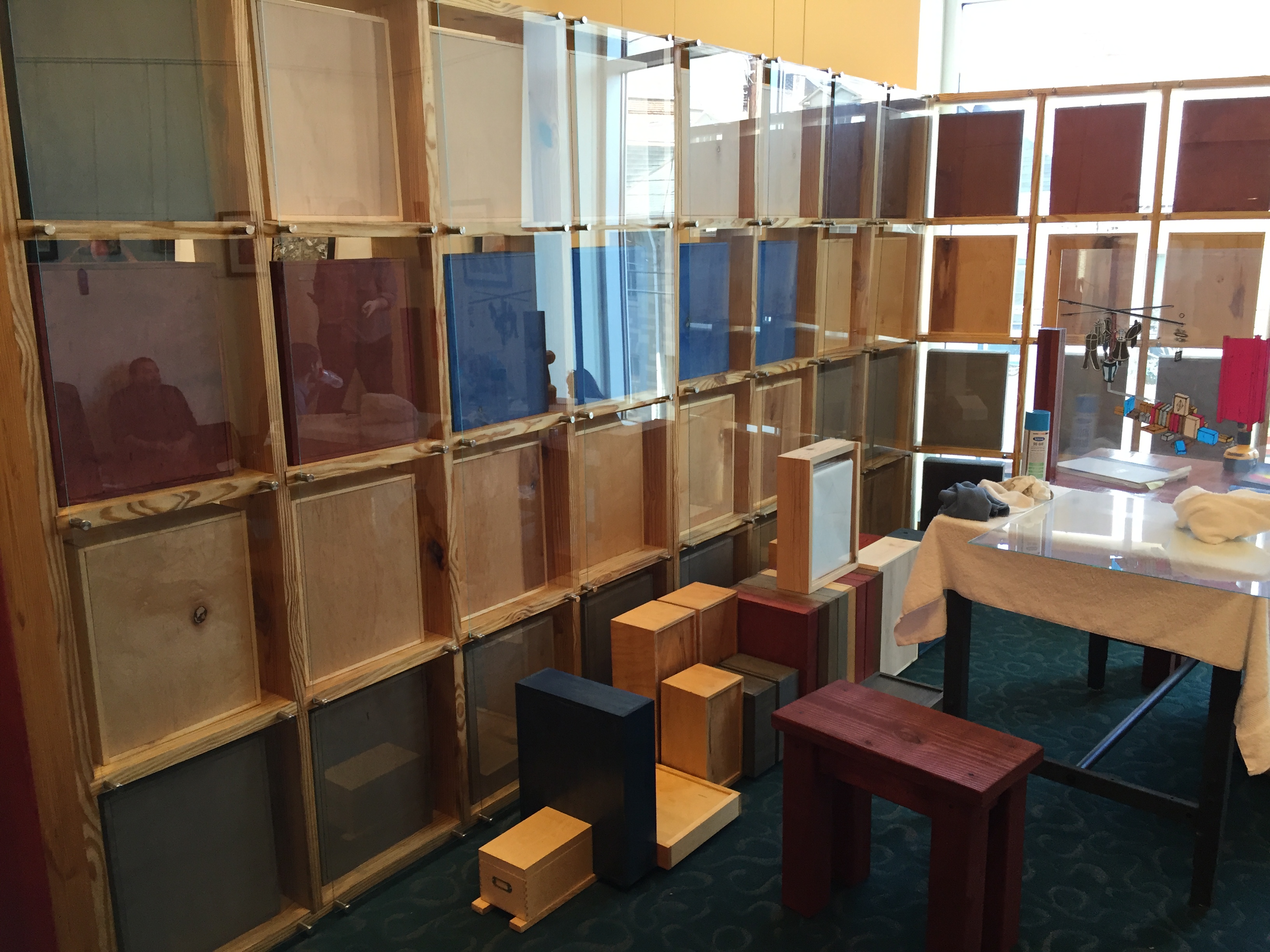 --> learn more
Veteran Communities projects
Dr. Kristopher Holland
--> learn more
Sensorium projects
Dr. Anthony Chemero
--> learn more
BioDesign projects
Dr. Whitney Gaskins and Nandita Baxi Sheth


--> learn more



Neuroaesthetics projects

Dr. Kristopher Holland and Dr. Ilya Vilinsky
--> learn more
Speculative Design projects
Dr. Kristopher Holland & Nandita Sheth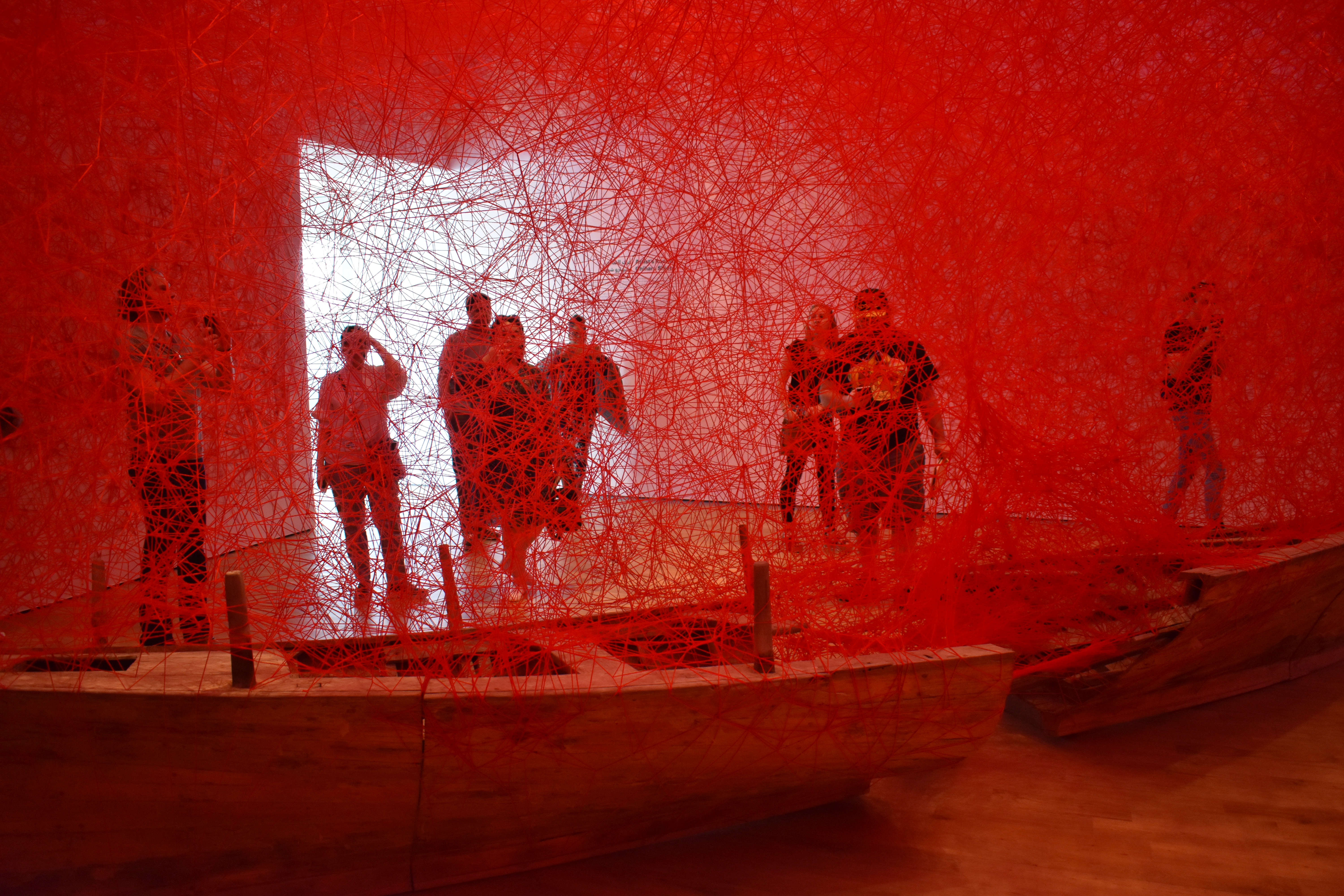 --> learn more
"An experimental system in which a scientific object gathers contours and becomes stabilized, at the same time must open windows for the emergence of unprecedented events" — Hans-Jörg Rheinberger

Dr. Anthony Chemero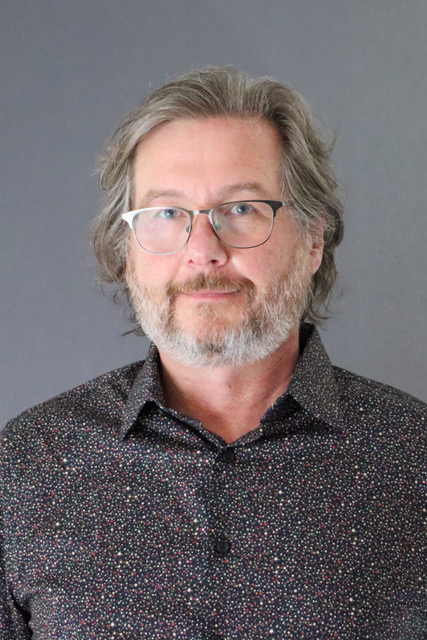 Dr. Kristopher Holland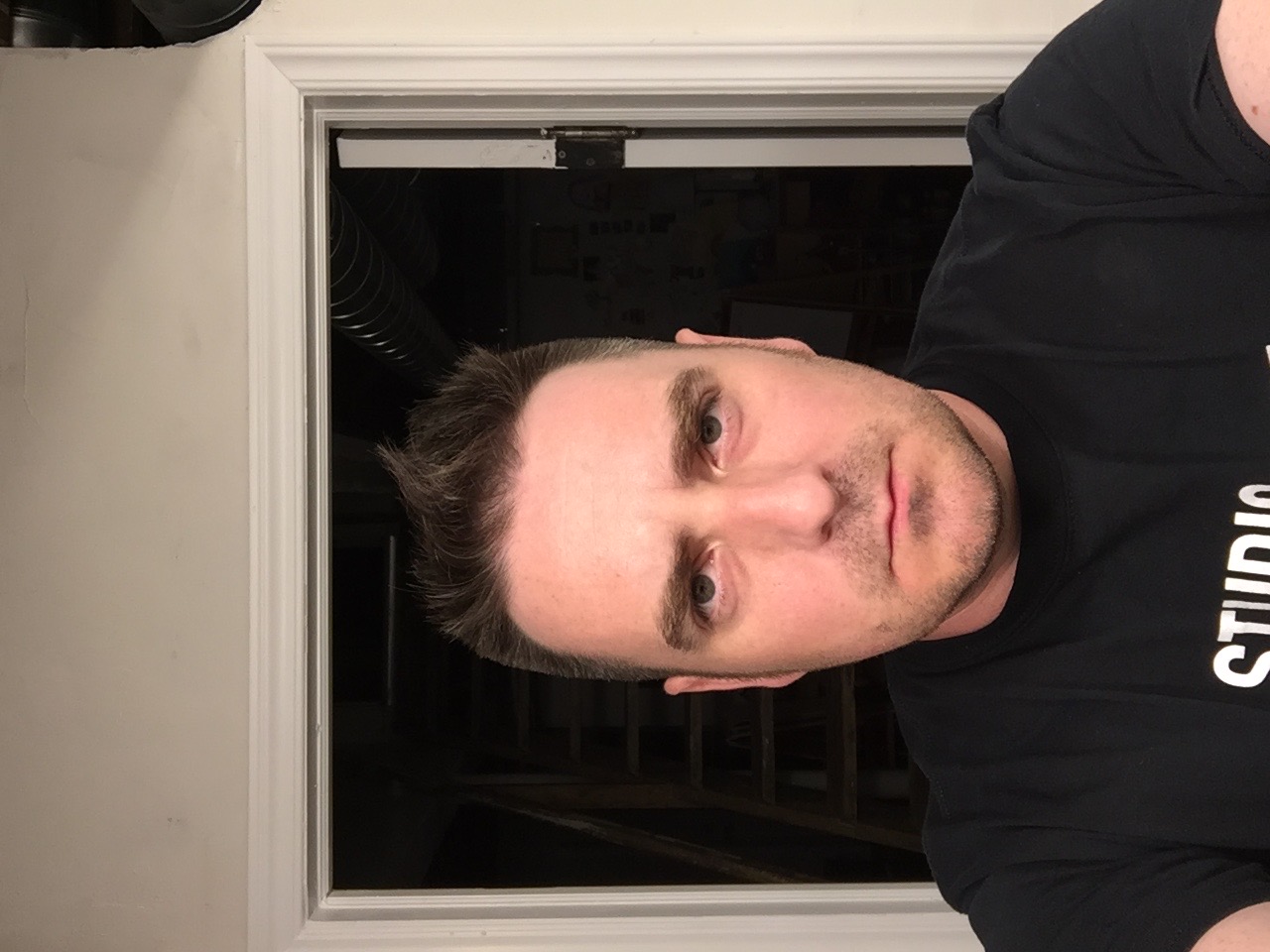 Dr. Whitney Gaskins
Nandita Baxi Sheth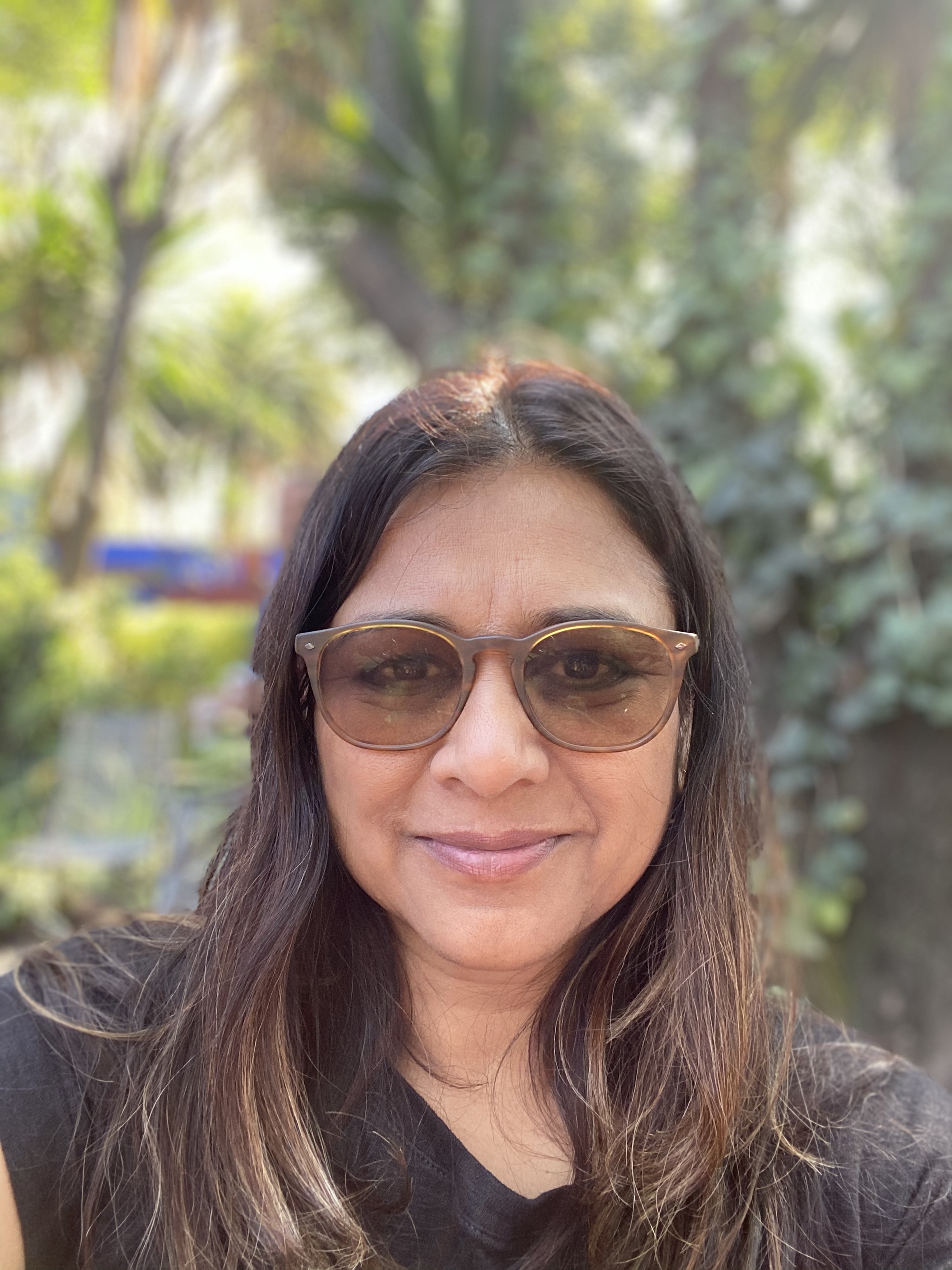 Dr. Ilya Vilinsky
latest STRL publication:
"Scalar symmetries and strange tools: Learning Analytics and Embodied Design as techno-cultural confluence"

Tim Elmo Feiten, Kristopher Holland, and Anthony Chemero
International Journal of Child-Computer Interaction
https://doi.org/10.1016/j.ijcci.2021.100452